NEW SINGLE - 7TH MARCH 2023
We're really pleased to announce that our new single 'TIME' will be out on all streaming platforms from 7th March. 
Inspired by the ultimate love story - meeting someone when you're young and all the adventures you share - TIME is a reflection of a life spent together with the one you love, from the very first dance to the very last. 
It will be Ivan Campo's first release planned in 2023 whilst the band continue to record their next album - a collection of songs based on episodes of Rod Serling's 'The Twilight Zone' - which will be out later this year. 
Pre-Save - https://show.co/m3Yqx9W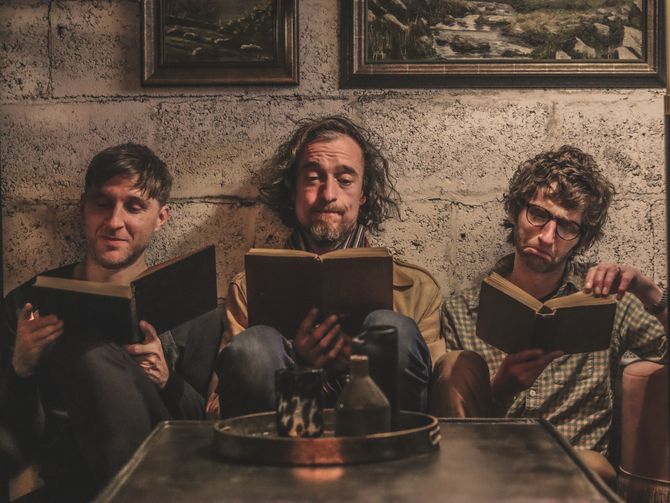 LIVE SHOWS - SEPTEMBER / OCTOBER 2022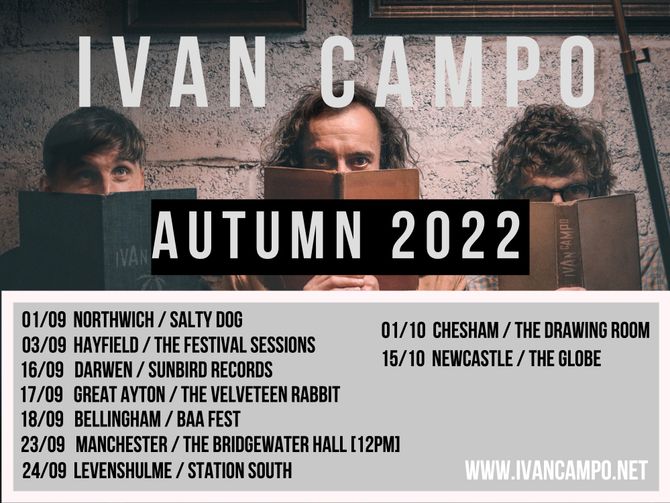 LIVE SHOWS - JANUARY 2022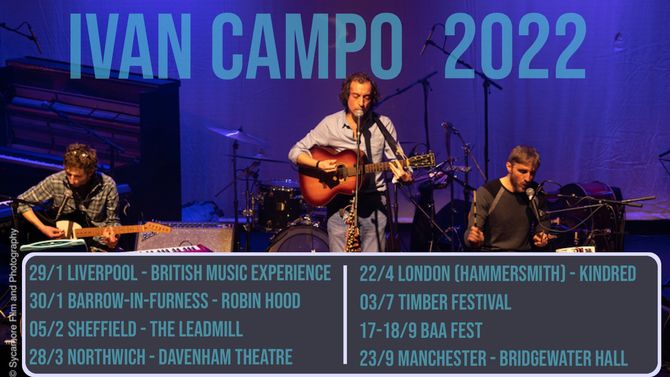 AUTUMN TOUR - SEPTEMBER / OCTOBER 2021